Public Affairs and Corporate Strategy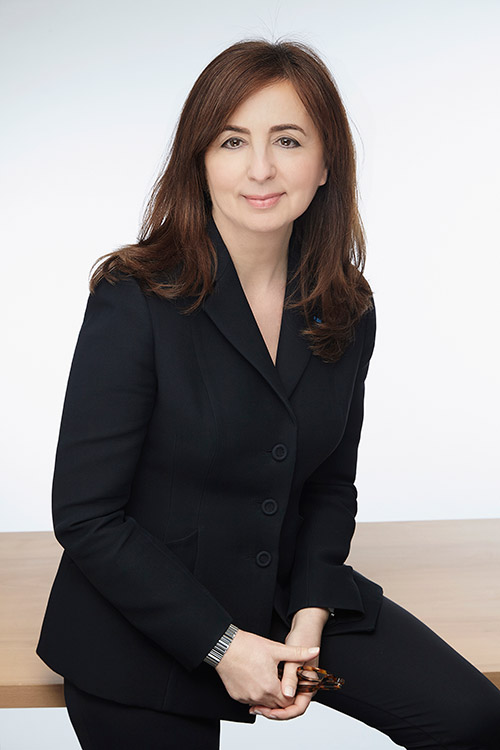 Geneviève SALSAT,
Chairwoman.
Institutional relations: the meeting of the business and political worlds
In order to be heard on issues that affect your sector of activity, a perfect knowledge of institutional relations is essential.
Civil society needs a political power that listens to it. Elected representatives need the expertise of industrialists or professional groups.
It is necessary to ensure the link between these two worlds, which are too often far apart.
Institutional relations consultancy is a profession in which I believe because it contributes to innovation, change and renewal in our society, but also and above all, because it contributes to democracy.
Business strategy: supporting the manager's projects
The successful completion of major national or international development projects requires all the necessary skills to be brought together, including those not available in-house.
Bringing in an external vision, a network, financing, are all assets that Strategy Consulting can bring and nothing is more satisfying than when you see the company take off again…
These two activities have made the reputation of Public Conseil, which has been working for more than 10 years in the service of professional federations and companies that place their trust in it.
This is without doubt our greatest reward!
Yours sincerely
Geneviève Salsat